"An organisations ability to succeed is limited or augmented by the capability at its disposal."
An organisations ability to deliver its strategic outcomes is embodied in its business plans and is dependent on the right mix of competencies and capacity in its people and assets. Contact our team.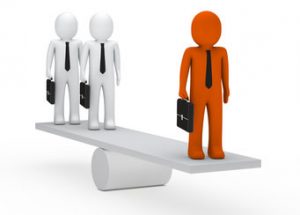 Capability = Competency x Capacity
Whether the Capability Management context is organisational or team there are three key steps, define, audit and manage.

Define:
Capability management begins by contextually defining what capability means.
Audit:
Once defined, the challenge is to audit the capability that is at hand and understand the gap between required and actual.
Manage:
The next challenge is to manage the capability both with respect to how you acquire capability, through development of existing staff or through acquisition by hiring or renting capability.
Click below to read additional information on Capability Management.