Manage Your Intellectual Property In Line With Business Strategies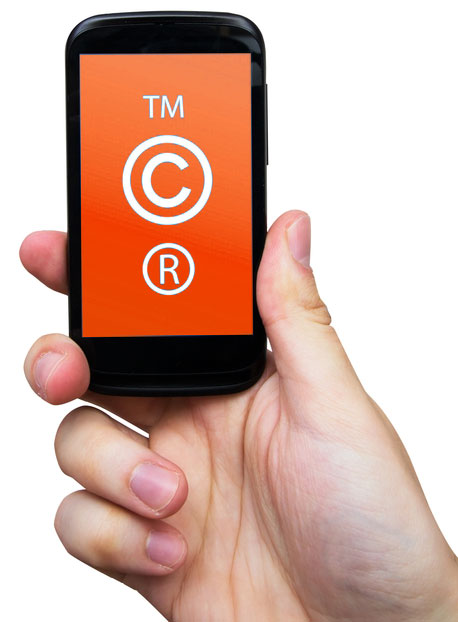 The way your Intellectual property is managed and protected should be in line with your business strategy.
Intellectual property is often an afterthought for organisations, even if it is a forethought if the IP is not appropriately managed it can readily lose its value.
IP can be protected in many different ways, without a clear strategy and timely action the leverage and sustainability of the IP can be compromised.
Furthermore without planning, continued protection of the IP can become unaffordable.
Contact us for further information regarding the protection and management of intellectual property.
Protect Your Intellectual Property – Call Idea Partners 64 21 549 121